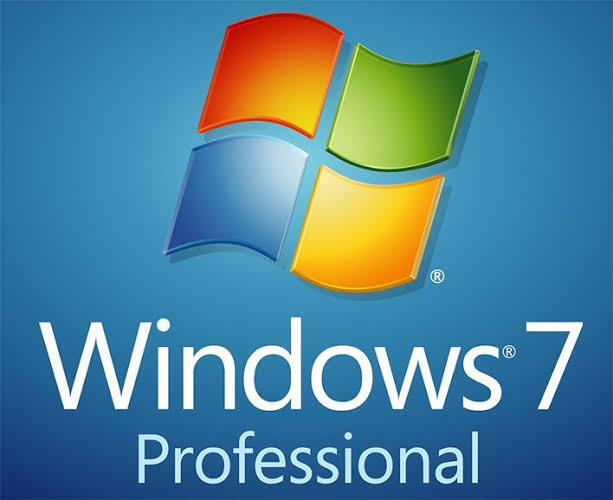 Laptop or PC users must be very friendly with an operating system called  Windows 7 . This Microsoft-made operating system slid for computer manufacturers on July 22, 2009, and only then pitched to the public on October 22, 2009 ago. This OS has become the successor to the previous operating system, in less than three years from Windows Vista, Windows 7 was finally launched. For Agan and Sista who still or never use the operating system, please be patient, bro … because today there is sad news, that from today Microsoft has stopped supporting Windows 7 operating  system .
Starting right today, there will be no more when we encounter software updates or  patches security (security) Windows 7 from Microsoft. This operating system will enter the end of life phase  , where later there will be no help at all for users of the operating system (OS) of Microsoft. Updates of this information can easily be found on the Internet, one of which is news from techradar.com, Saturday (01/11/2020), Windows 7 has been operating for a decade or more after it was launched on July 22, 2009. Until now , 39% of total Microsoft users still use this operating system. Actually, Microsoft's support for Windows 7 has long been reduced, starting on January 13, 2015. During this period until now Windows 7 is in the 'extended support' phase. During this extended support period, there are no more features and the warranty claim is no longer valid. Microsoft only provides support for updates to patch a bug .  
Here is there Kaskuser who has or is still using Windows 7? Hmmm .. at the beginning of its appearance I was smitten with a product from Microsoft on this one. Of all the things, Windows 7 has advantages that are certainly felt by its users, including:
Quote:1. In terms of performance, Windows 7 has a stable and complete performance. If read on the internet, there are so many things about news that we often hear about complaints about the unstable Windows 10.
2. Then for the availability of software, users of this operating system will be spoiled by the ease of finding compatible software for work and activities with this operating system.
3. For operating system users who prefer multimedia content, Windows 7 is known to many people to have complete codecs , so users can play video content (multimedia) easily. For GanSis working in the field of multimedia, this one OS is very helpful.
Finally, goodbye Windows 7 … thank you for all the memories and help so far … Thanks to you I can finish the thesis, can watch any format movies, to be able to send-send job applications ..
I have memories and a word of two broken word for Windows 7, please reply in the morning well, bro … I 'm
waiting for all of you to say …