The European Space Agency (ESA) is testing how to make oxygen from the dust of the Moon, given that 2020 space exploration is likely to focus on Earth's natural satellite.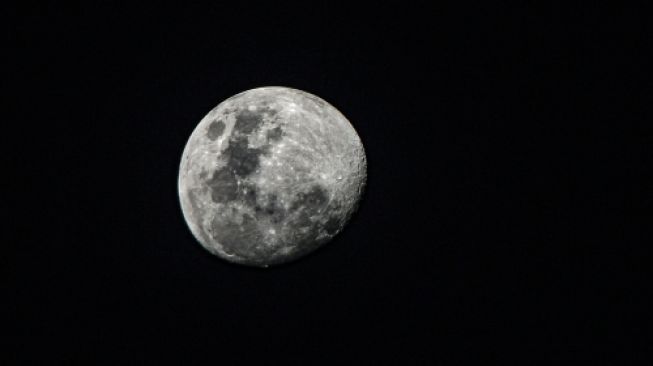 ESA opens a new laboratory at the ESTEC facility, the Netherlands, and looks for ways to extract oxygen directly from the Moon's land (regolith).
Regolith itself is known to be rich in oxygen. It weighs between 40 and 45 percent oxygen and makes it the most abundant element in regolith. The oxygen is trapped in the oxides which form minerals or glass so extracting it is not an easy task.
"Having our own facility allows us to focus on oxygen production, measuring it with a mass spectrometer when extracted from the regolith simulators. Being able to obtain oxygen from resources found on the Moon will obviously be very useful for astronauts living on the Moon in the future, both both for breathing and in local production of rocket fuel, "said Beth Lomax, professor from the University of Glasgow.
Reporting from IFL Science, the oxygen extraction method uses electrolyzed liquid salt. The scientists used a metal basket and placed liquid calcium chloride at 1,742 degrees Celsius in it. Liquid salt can conduct electricity making it possible to place electrodes at each end.
Placing the regolith in the container will not melt the lunar soil, but creates an important reaction, that is oxygen is released and moves to the anode (positively charged electrodes). While the remaining regoliths turn into mixed metals and can be very useful for making bases on the Moon.
Over the past few years, ESA has discussed plans to create a base on the Moon in the mid-2030s. The space agency is eyeing the location at the south pole of the Moon which has caves and ice deposits.