For a guy, of course hair has a role in being able to look cool and super handsome! Not surprisingly, if some people often go to the Barber Shop regularly to " vermify " the head so they are disappointed. Even though the hair style actually follows the shape of one's head & face, you can try the following haircut styles to be different.
Undercut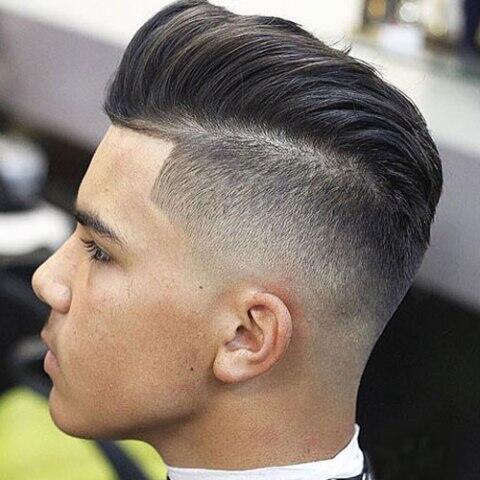 Although once drowned from the martial arts world, undercut boom again since 2010 ago. Formerly this haircut was favored by the European and American army, haircuts that trim the sides so as not to interfere when you're at war. Now the undercut haircut is booming because it can be combined with pomade so it will look more presentable. Can you try this hairstyle, bro, try to look cool …

Pompadour

2019, haircut this guy still hit s dikal a ngan boys. Named Pompadour, is a style that will make the appearance of concern because the top of the hair is left long and fluffy. Take notes, bro, to get this hairstyle, you must have enough hair length .
Crop Fringe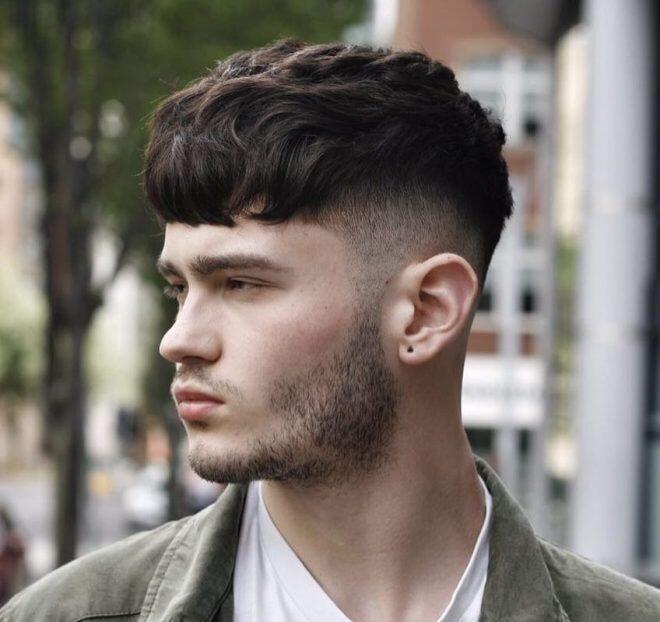 Crop fringe is a Korean K-Pop style haircut that has been booming lately. Amid the rush of wave koeran, it feels crop fringe haircuts will continue to be a trend because it can be applied to all types of hair, including for you whose hair is curly and straight. Crop fringe style will spend side hair and leave a little on the front.
Pingin Mece Kece, Cut Hair & Wash Face Free from GATSBY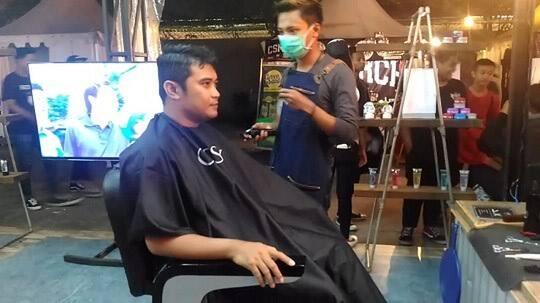 HobbyGround will provide a variety of hobby zones that are being hype among young people and agan sista who are young at heart, including the Rides , Super Street , Hallyu , Sound , and Feast zones . Taking place at Plaza Barat Senayan, Jakarta, HobbyGround will take place for 2 days, namely on 2-3 November 2019 . As a Proud Partner in the HobbyGround title, GATSBY will also be at the venue providing free haircuts & facial wash during the event.
For those of you who want to get a haircut or wash your face for free , all you have to do is move straight to HobbyGround and head to the Gatsby booth . Register yourself, bro, and of course you must queue with other visitors who also want to appear more comfortable

.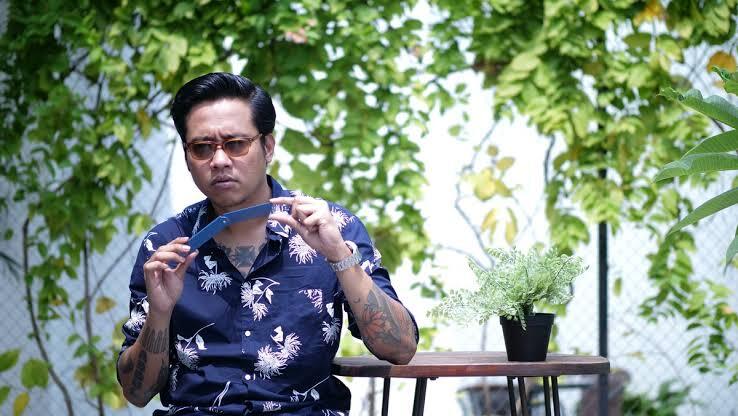 In addition, there is a series of events that are definitely being waited on, bro, especially for the 'captains' who have participated in the Gatsby Barberman Competition . On Saturday, November 2, 2019, at the Gatsby booth in HobbyGround will be presented with the final round of the Gatsby Barber Competition held by Gatsby . Where the final between the 'capper' will be in the Lounge in the Rides zone . Unmitigated, the famous MC & Radio Broadcaster, Gofar Hilman, will be a jury ready to judge the 'capper'. Hmm … who do you think will come out to be the winner so you can get a prize & certificate from Gatsby? Come on, it's better to finish the final round at the scene!
As well as enjoying music performances, listening to talk shows, and looking more closely at the Korean Wave, there's nothing wrong this weekend to move closer to HobbyGround 2019 and get a free hair cut or free face wash from GATSBY .
Oh well, at the GATSBY booth you can also find a variety of hair & face care products from GATSBY. So, make sure November 2-3, 2019 to slide to Plaza Barat, Senayan, Jakarta, because GATSBY will give you a haircut & wash your face for free.