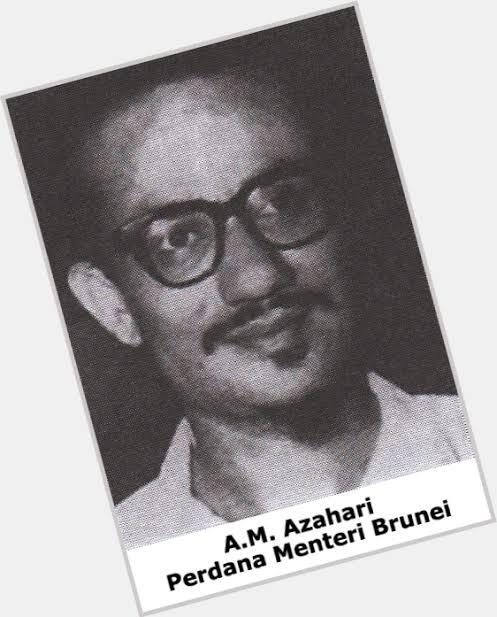 This story happened in the past, even many people considered the Brunei state to be calm and calm without any political struggle to bleed. Even though all of that was wrong, Brunei had an uprising that led to dragging Indonesia, which finally clashed with Malaysia.
Wahh how come, what is wrong with Indonesia and Malaysia, what is its relationship with Brunei? Do you want to tell it like a fairy tale or narrative style like a history teacher? Since this is Kaskus, a forum for whispering while having coffee plus beautiful nose picking, so don't tell me.
Once upon a time, on December 8, 1962 the Sultanate of Brunei Darussalam in a serious polemic, economic and political Brunei which at that time was under the protection of the British Empire certainly made nationalist parties who wanted total independence.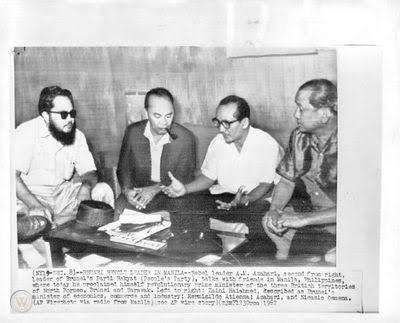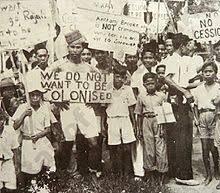 The nationalist figure who stirred up the Brunei uprising was AM Azahari, the goal of one wanting to be sovereignty as a sovereign North Kalimantan Unitary State he wanted to bring Sabah, Sarawak and Brunei into one territory. A revolutionary thought of Arab descendants who made Brunei as a homeland.
At that time the Party he led won with the most votes, but the British saw it as defiance. The oil-rich country does not want to be let go of England just like that. But the rebellion failed, even the British felt there was a Sukarno game in the formation of the Unitary State of North Kalimantan. Moreover, Azahari from the Brunei People's Party is close to General AH Nasution, so sentiment towards Indonesia led by Sukarno has peaked, Malaysia believes that the Brunei uprising is supported by Indonesia.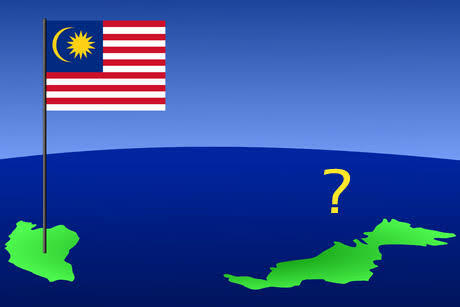 There were several feuds with Malaya until the birth of the Malaysian federation on September 16, 1963, until finally on May 3, 1964 Indonesia tried to destroy Malaysia by helping the people of Malaya, Singapore, Sabah, and Sarawak. Although not fighting head-on, the famous action was when Usman and Harun successfully blew up MacDonald House in Singapore on March 10, 1965. Until finally Indonesia was out of the United Nations in 1965 when Malaysia became a non-permanent member of the UN Security Council.
The dispute between Malays and Chinese in Malaysia forced Singapore to be expelled from the Malaysian federation, this happened in August 1965. But unfortunately Indonesia was no longer able to confront Malaysia.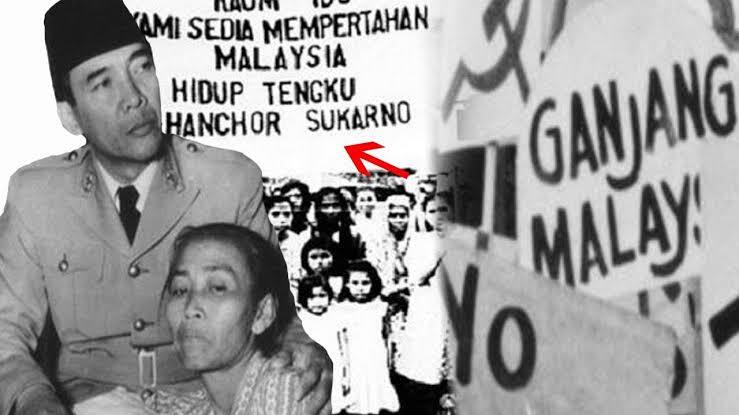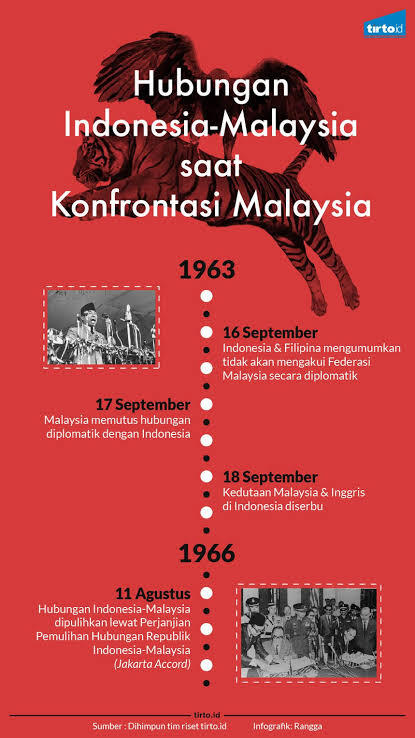 It seems that after the action of the PKI Sukarno's ideals of destroying Malaysia also failed miserably, because there was a game from within their own country. Bung Karno's struggle was extinguished in the new order, whether in the present it will happen again when Sukarno's children are in power in the Palace? Hopefully not, but the feud continues in the realm of football.
But what's interesting is that when East Kalimantan is ready to become the new capital, the people's council in Malaysia has been very worried about the development of the Malay peninsula with Sarawak and Sabah which is very lame, both in terms of economic and social order.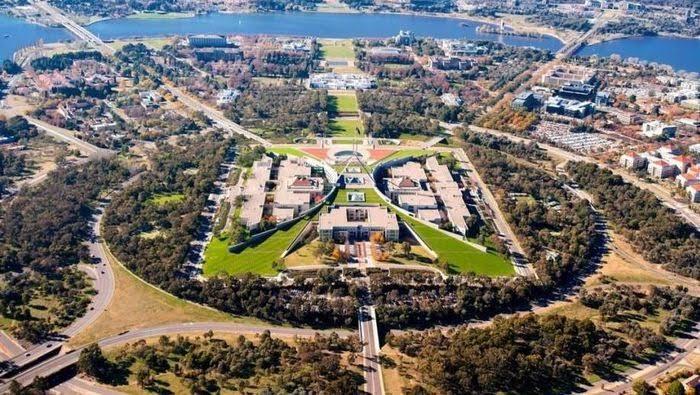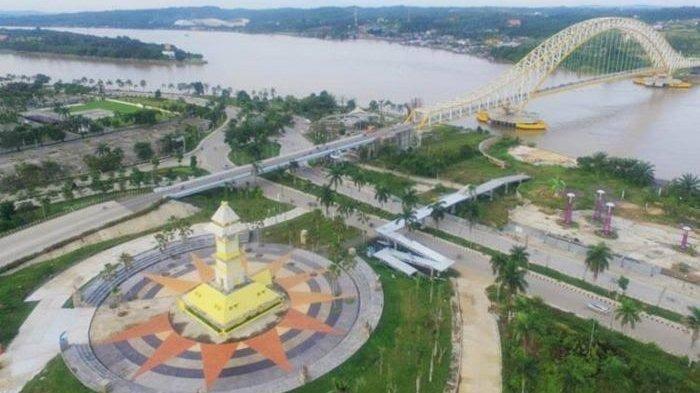 They are afraid that if the capital in Kalimantan and become a magnificent city like Singapore, it is quite possible Sarawak and Sabah will ask for independence. Because until now their situation is almost the same as our country, where there are some areas that ask for a referendum, especially in Sarawak and Sabah.
If the capital of Indonesia is in Kalimantan, it is not impossible that Malaysia's upheaval will again warm up, the Sultanate of Sulu has asked for help in 2016 through SBY, then can friction with neighbors occur when the capital is in Kalimantan?