Just go ahead, bro.
First download the application
Run the application and complete the registration process.
Verify the account, bro, don't forget.
After succeeding, get free ETN coins, bro, by clicking Earn Free Coins.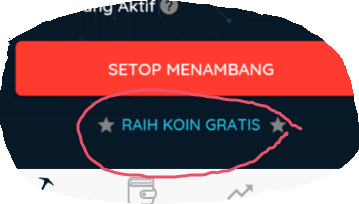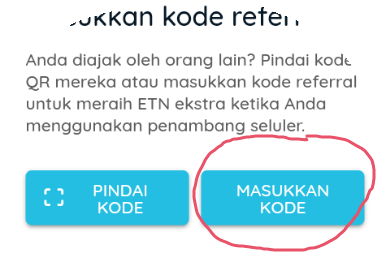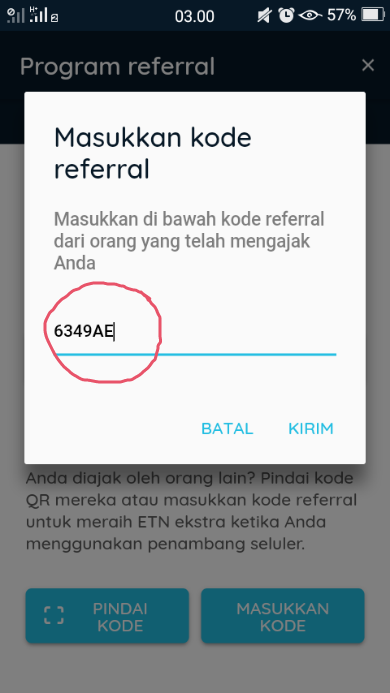 After all is done, go back to the Mining tab .
Please mine as much ETN as you want, bro.
I have tried mining 1 Full Day. This is the
appearance of my mining results, bro: