At Neobux you get paid just by looking at the website installed by advertisers
What is Neobux? : The only Paid-to-click service you need
Neobux is a free worldwide service available in various languages.
Our service consists of allowing advertisers to reach thousands of potential customers by displaying their advertisements on our site and users to earn money by viewing advertisements. .
Our users click on advertisements from advertisers and see them during the time period specified by the advertiser.
After seeing the ad, the user will be credited with the amount of money that has been set in their NeoBux account.
You don't need to pay us a penny to start making money. So, now that you are a registered user, start making money for free!
Neobux was first introduced on March 25, 2008 on pre-registration.
Inauguration a month after that, on April 30.
– read more at HELP –
Click Ad :
The value of regular ad clicks on NeoBux is $ 0.001.
For now, on average, we can get 20 advertisements per day, which is worth $ 0.02.
Means that in one month, a rough count we can get $ 0.6 just from clicking on ads.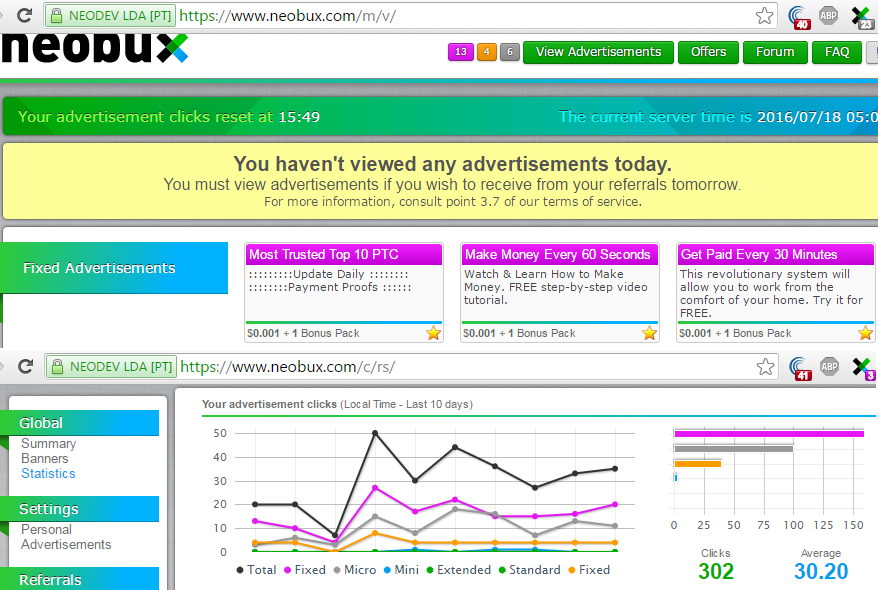 If lucky, at a certain time can get a unique ad, the value varies, $ 0.005, $ 0.01, or $ 0.015.
There are also 120 draws with a prize of $ 0.5 when clicking on ads at each change of hour.

the tips ….
ADPRIZE :
After clicking on ads, we will get the opportunity to click adprize.
Each advertisement has 4 opportunities within 4 hours.
If we don't click it within 4 hours, it will expire.
So many prizes. Can be seen in the image below.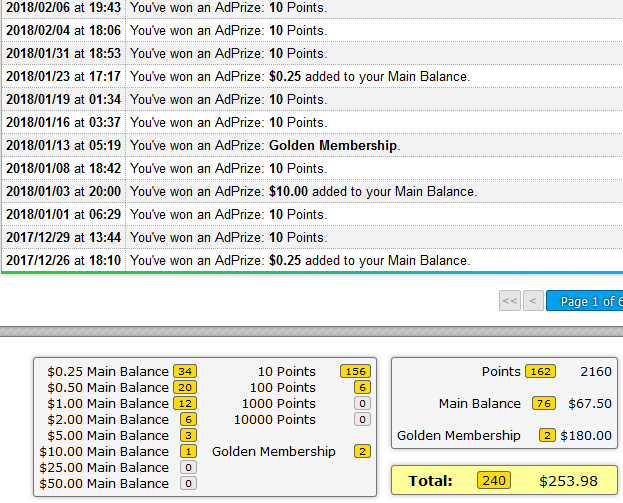 So, you should not waste the opportunity to click on this adprize.
I've won Golden twice, bro … the

tips …
SURVEY :
Neobux now works with several survey providers.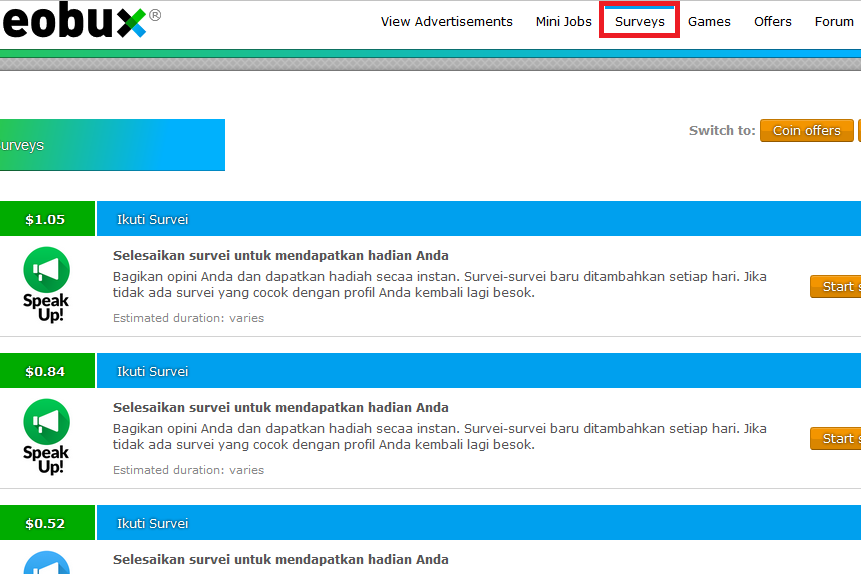 don't forget to check the account page because usually there is a direct survey invitation ..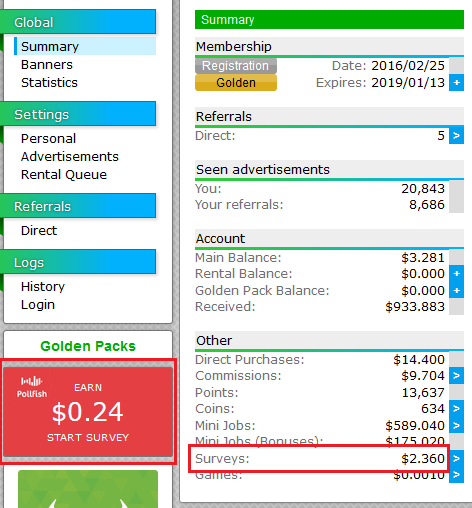 GAMES :
Neobux try to imitate Clixsense by providing games, the difference is that at Neobux we can get paid .. the
pay is $ 0.001 per session, each session is at least 2 minutes a
day, a maximum of 250 sessions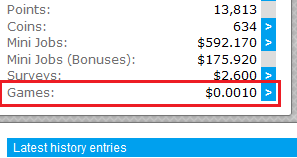 MINIJOB :
Minijob is a collaboration of Neobux with Figure Eight (formerly called CrowdFlower).
This job / task is a product of Figure Eight (FE), Neobux as a channel or place to do jobs, other channels such as Elite and Clixsense.
If we do jobs / tasks from the Neobux channel, payments from FE will be sent to Neobux, as well as other channels.
This channel selection is important because job / task pay is different in each channel, besides that there are also bonus offers and payment systems.
The order of the value of the job is Elite> Neobux> Clixsense
To get the task / job we must have an account on FE. At the beginning of registration we are at level 0. After working on a number of jobs and we have certain accuracy, we can level up. The highest level on FE is level 3. The
task / job at level 0 is currently quite difficult to obtain. In addition, the fees given at job level 0 are usually very small. In addition to being difficult to obtain, sometimes there are also jobs that are not included in the calculation of accuracy to level up. This is a tough test for beginners.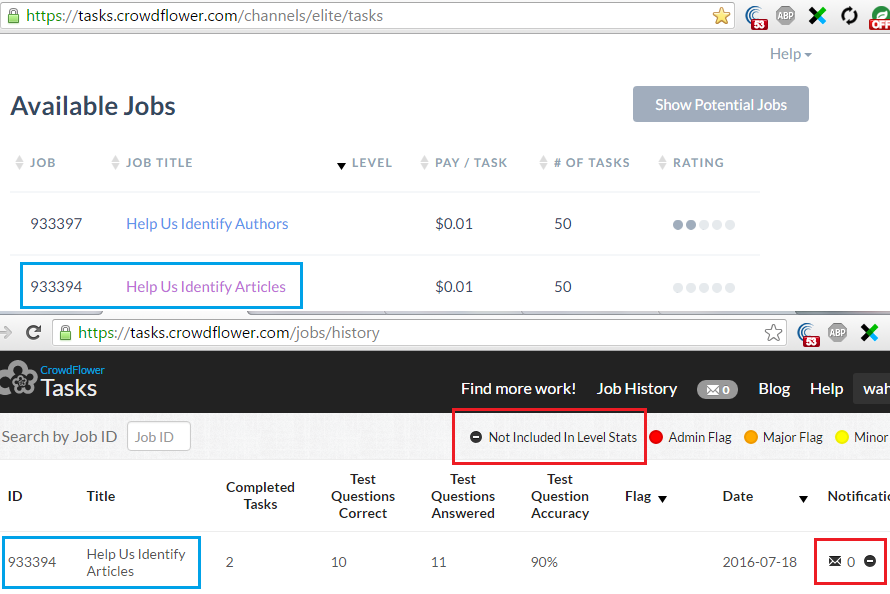 After getting level 3, high-paying jobs can be easily obtained.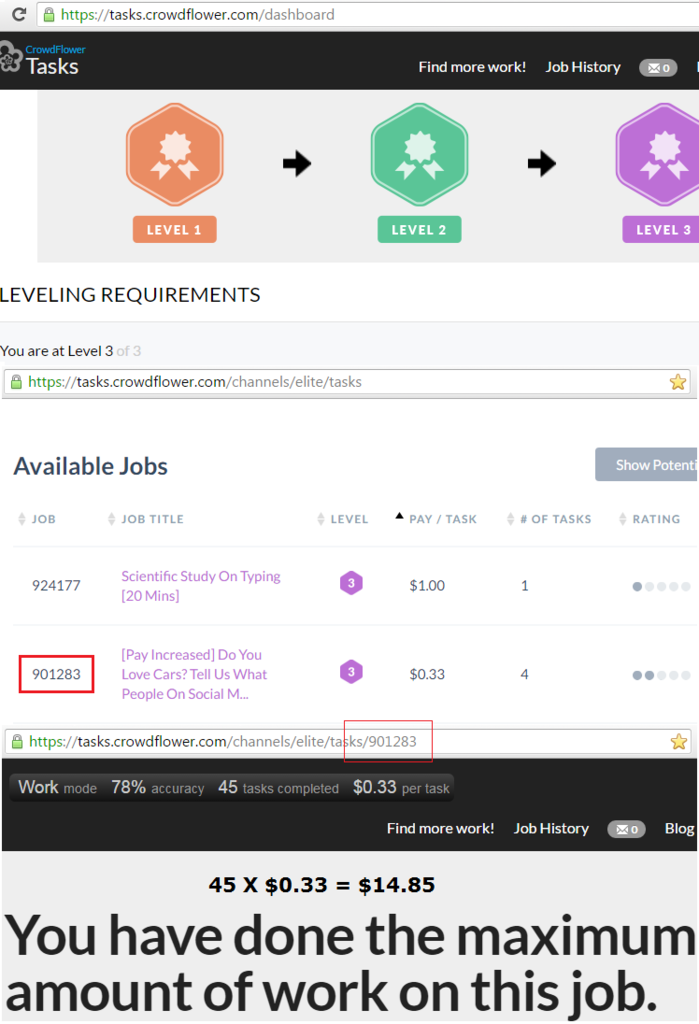 The work at Neobux :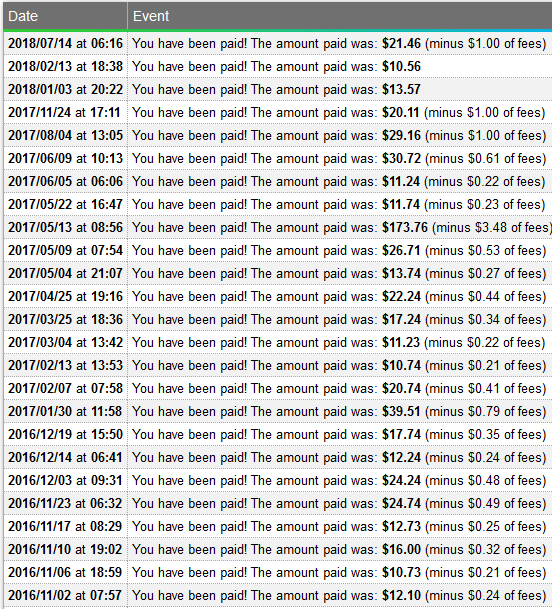 What do you do, bro? Interested in trying? Immediately click the banner above to register …