The United States authorities closed the fake COVID-19 site, after the manager sold the site by asking for payment using Bitcoin.
According to investigators from the US Department of National Security, the coronaprevention.org domain site was sold on a hacking forum on the Internet some time ago, days after President Trump declared a national emergency.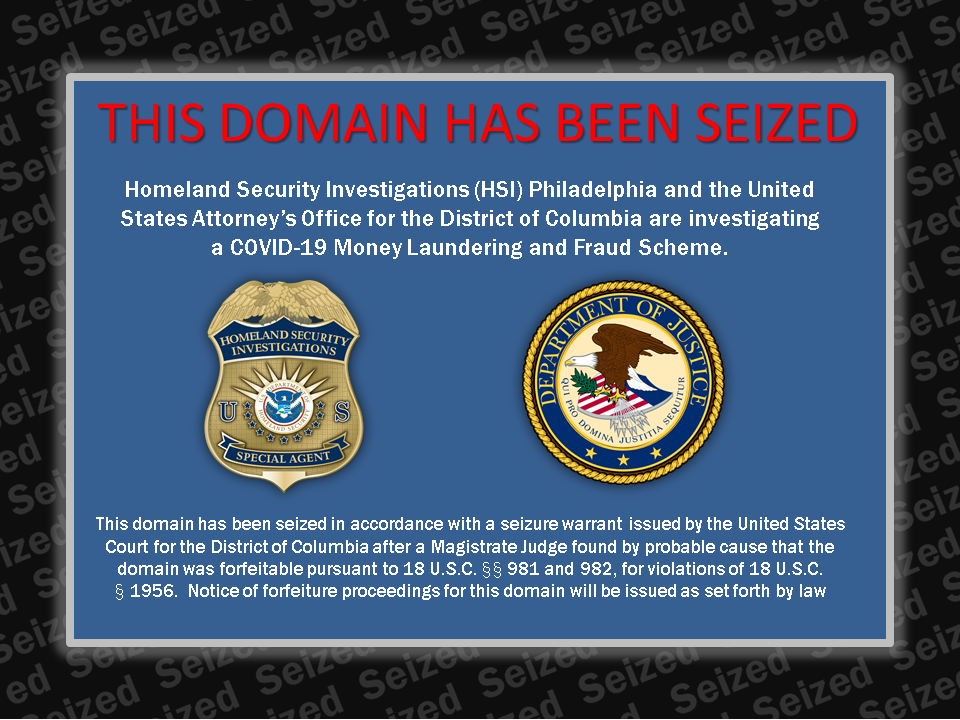 Site manager said, the site is very suitable for selling fake health products and has the opportunity to benefit from it. For those who are interested, the seller accepts payments using Bitcoin worth US $ 500.
US Department of National Security agents also "welcomed" the offer by pretending to be a buyer. The agent also sent a number of Bitcoin as a down payment.
"The seller also guides the undercover agent on how to create a new website on the domain, using other services abroad, so that US authorities cannot block it," the United States Department of Justice said on Friday (April 24, 2020).
According to Timothy J. Shea, from the Columbia District Prosecutor's Office, his party will not tolerate exploitation related to COVID-19 for personal gain.
"We also will not let fraudsters use anonymity and crypto assets to hide their evil activities and prey on victims," ​​he said.