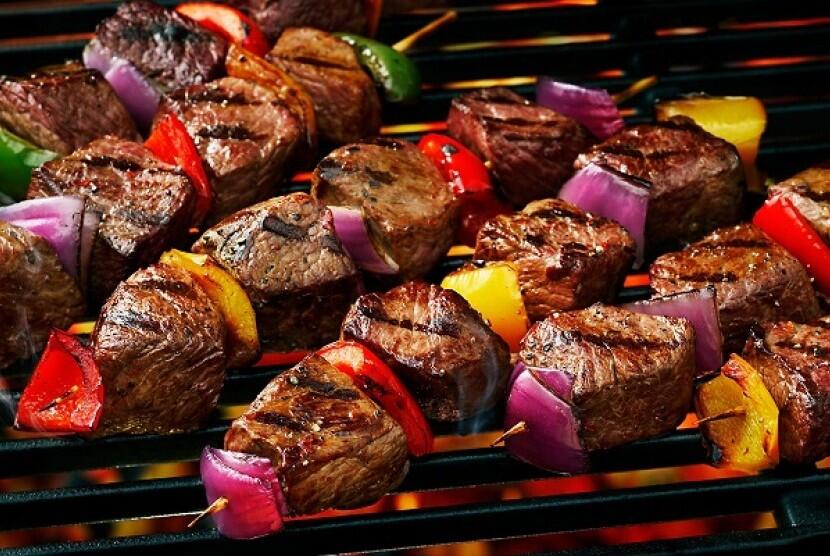 Hello, friend, you must know that in our beloved country,  Indonesia  has a lot of culinary delights. Starting from Sabang to Marauke, we are served a variety of special foods that are definitely very tasty guys. But you know, if there are strange foods in Indonesia.
The following strange food in Indonesia
1. Cinnamon Soup :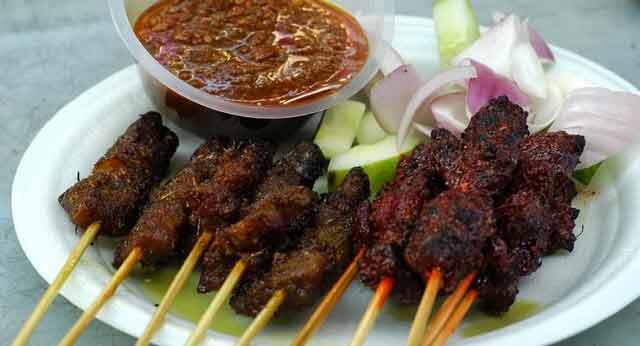 Lizard meat is high in protein and is said to have the effect of increasing male virility. Men's stamina increases, so he claims. Aside from meat, the fat is also used as an ingredient in topical oil and also satay.
Lizard satay is often called "nyambik", according to Javanese. These monitor lizards also live in areas around rivers or lakes. Lizards also include endangered animals and supporters of the food chain. It should not be consumed. What do you think?
2. Rempeyek Laron :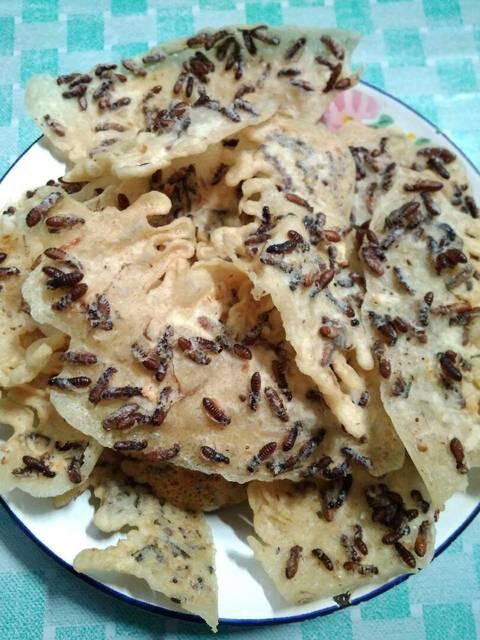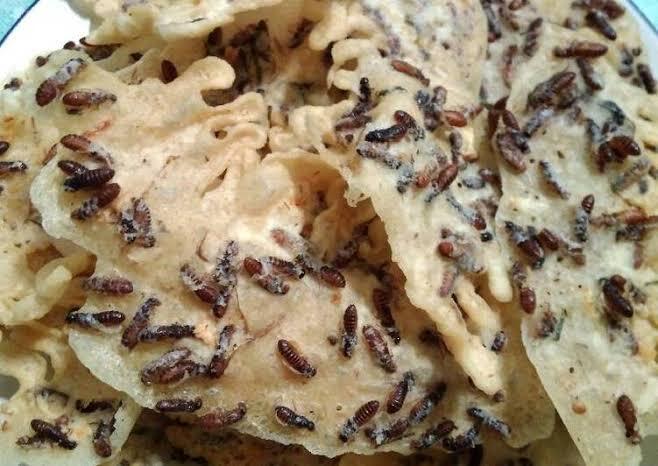 Winged animals that fly toward lights or luminous objects after the rain are often hunted by the community as food. Usually the laron device is deliberately placed around the lamp, after falling, accommodated into a basin for processing.
Metamorphosed animals from wood termites can be processed into food. Of course, the body parts of the laron are cleaned first to keep it hygienic. Larons that contain this protein, will later be mixed with peanut crackers and fried. What do you think it feels?
3. Crocodile Satay :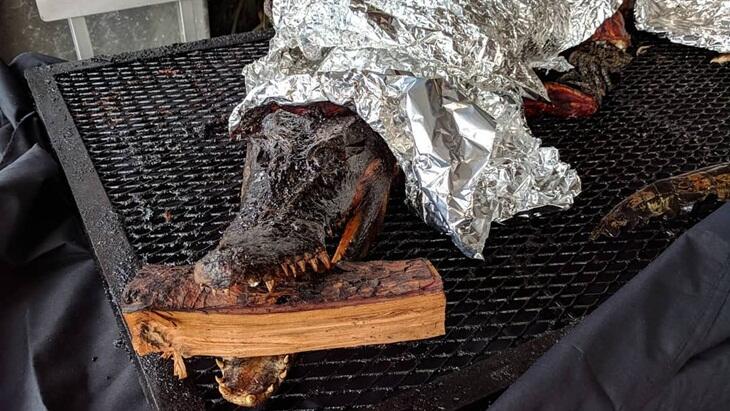 Wild crocodiles with sharp fangs are often hunted for their exotic skin values. So it is not uncommon if crocodile skin is used as an accessory material for bags, belts, and doompet. Unmitigated, crocodile meat is also used as human consumption in general.
Crocodile satay is usually sold in Sumatra and Kalimantan. Fortunately, crocodiles that are cooked with satay come from crocodile breeding. There is also crocodile meat that is specially processed like beef which is packaged in plastic. If you want to cook it yourself, you can try making home crocodile satay.
4. Sago Caterpillars :
Sago caterpillars are animals that sit on dead sago trees. In addition to sago trees, these animals also perch on dead coconut trees. This caterpillar actually acts as an intermediary for plant spoilage, and is still in the developmental stage before becoming a beetle.
Popular sago worms in the people of Papua and West Nusa Tenggara (NTB). The local people consume it because sago caterpillars contain lots of vitamins and high protein, especially when eaten raw while seasoned with satay.
5. Fried Grasshopper :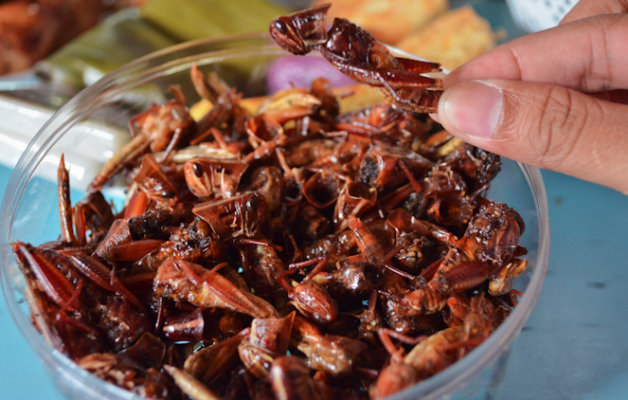 Grasshopper or walang, is a leaf-eating insect. Grasshoppers are also often found around our environment, even in gardens. Because the halal grasshopper is consumed. However, how does it taste? Reportedly, the taste of grasshopper or fried walang is tasty like chips.
In the Gunung Kidul area, Yogyakarta Special Region Province (DIY), these animals are often sold by residents around the village. When the grasshopper season, fried snacks are abundant and ready to eat.